Find Your Mentor - Become a Software Guru
Want to improve your programming level? Want to learn about new technology / framework? Looking for help solving a problem? Our service will allow you to find a decent mentor who will help you with this.
To find your mentor, click Search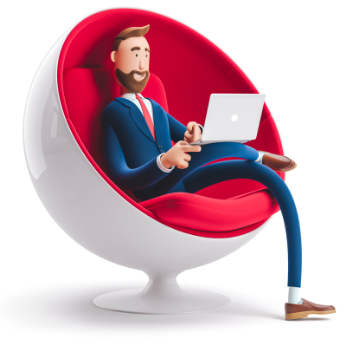 Here you can
Find a mentor
Find a mentor who is an expert in the technology you need.
Share experience
Share your experience with other programmers or try pair programming.
Prepare for an interview
Our mentors will help you prepare for the technical interview.
Become a mentor
Register and organize your private IT lessons.